CA Campus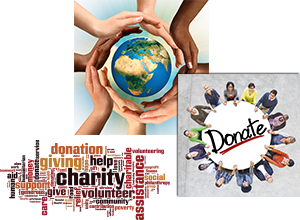 We appreciate your generosity which enables us to continue spreading the Gospel around the world. When you give to this ministry you are partnering with us to help provide food to the hungry through various programs, clothes those who are without garments and provide health and healing to those in need. We are dedicated to our community and the surrounding areas to help make a difference where needed.
These funds are used solely for this ministry and we encourage you to give and to support this ministry as you are led by the Lord.
Kingdom Builders Church International is a 501(c)(3 ) non-profit organization and therefore all contributions to KBCI are considered tax-deductible. All contributions to KBCI are non-refundable. An annual contribution statement will be issued each year for all contributions that can be used for personal tax deduction purposes.
Thank you for your donation!
Click on the link below for secure giving option